Veneers – Aspen Hill, MD
The One-Stop-Shop for Dental Cosmetic Imperfections
Are you unhappy with the appearance of your smile? Whether you suffer from damaged, discolored, or misshapen teeth, porcelain veneers in Aspen Hill can help you achieve a beautiful smile that you can feel proud to let show. They're unique, custom-crafted restorations that are extremely versatile when it comes to concealing dental imperfections, making them a popular choice among patients who want noticeable and remarkable results. For questions or to schedule an appointment with your cosmetic dentist in Aspen Hill to learn more, contact our office today.
Why Choose Dental Center of Aspen Hill For Porcelain Veneers?
Stain-Resistant Dental Porcelain
Versatile Cosmetic Treatment
Customized to Fit Your Unique Needs
What are Porcelain Veneers?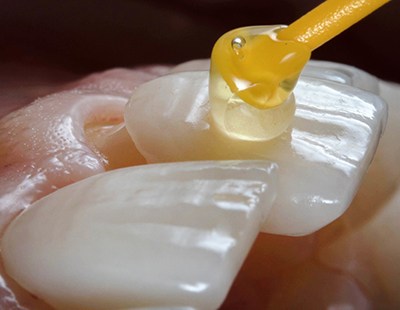 Veneers are custom-crafted shells that are made to fit over the surface of your teeth to conceal several flaws. They're made for each of your unique teeth and crafted from durable dental porcelain to withstand daily use. Once cemented over your natural teeth, they act to alter the shape, size, and color of them, providing a harmonious-looking grin that's aligned and damage-free. With daily maintenance and routine care, they can last for over a decade.
Solve a Variety of Cosmetic Problems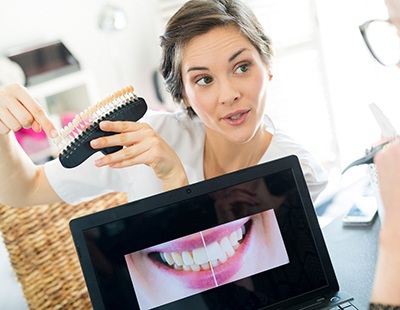 Porcelain veneers are able to make your smile camera-ready by fixing several different imperfections, including:
Chipped and cracked teeth
Severe dental discoloration
Gaps between teeth
Crooked or misshapen teeth
Teeth that look shorter
Minor misalignment issues
The Porcelain Veneers Process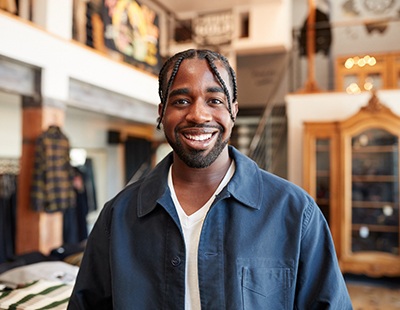 The porcelain veneers procedure typically takes place over the course of two to three appointments. Once you've decided that this cosmetic treatment is the right fit for you, we'll begin by preparing your teeth for the veneers. This involves us removing a small layer of your enamel to compensate for the thickness of the veneers, allowing them to lay flush with your natural teeth. Afterward, we'll capture digital impressions of the teeth you'd like repaired and send them to our dental laboratory to craft your veneers. Before you leave, we'll place temporary ones over your prepared teeth.
As soon as your permanent veneers arrive at our office, we'll call you in to finish the process. After making sure that they fit perfectly and match the color of your natural enamel, we'll remove your temporary restorations and cement the permanent ones on your prepared teeth. Once we're done, you'll be able to enjoy a beautiful and uniform smile.