About Our Dental Office – Aspen Hill, MD
Your Dental Wellbeing is Our Top Priority
What's the first thing you think of when it's time to visit the dental office? If your first thought jumps to waiting to be seen well past your scheduled appointment time, then seeing the dentist for only five minutes before being rushed out of the dental office, just know that you deserve better. With that type of experience, it's no surprise people skip their routine visits!
Your time is valued just as much as your dental health at the Dental Center of Aspen Hill. Our team provides a comprehensive array of services, including necessary treatments like basic checkups, modern advancements like dental implant care, and much more! While you're here, you'll feel like the only patient at our dental office. When you want to achieve a long-lasting smile, you can find everything you need under one roof.
Our Patients Are Always #1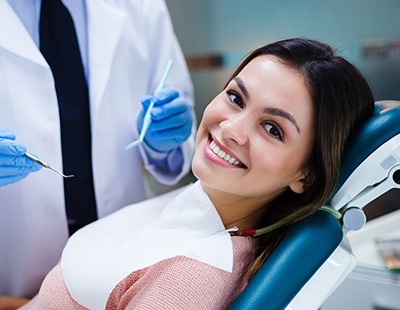 Our dentists make you the center of attention when you arrive for your visit. Not only will you get plenty of one-on-one time with your doctor, but you won't have to deal with them running from operatory to operatory talking to multiple patients at once. Everything you want your dentist to know about when it comes to your unique situation will be taken into account. The result is a fully tailored dental experience, higher quality care, and a relaxing visit, all from your very first appointment.
Fun, Carefree Environment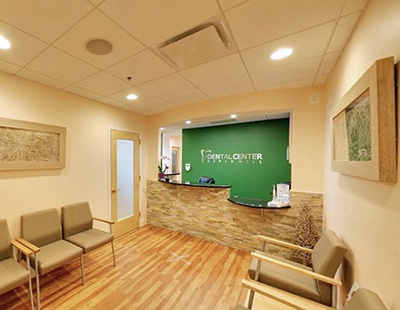 If there's one thing our team members love, it's being here with patients! When you walk through our dental office doors, you're sure to hear laughter and be greeted with a smile. Making our friends and neighbors smile every day is something we take great pride in, and we look forward to making you feel right at home when you come for your appointment. While we take your dental care and oral health very seriously, we know how to have fun once in a while and love making our patients feel relaxed along the way!
Modern Dental Office Equipped with Advanced Technology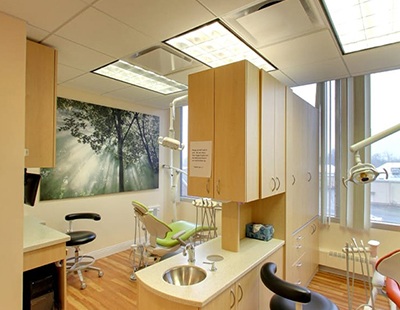 Investing in our dental office is very important to us and it's a large part of how we provide such high-quality care. We have one of the most advanced dental facilities in the city and perhaps even the state of Maryland! Whether we're diagnosing a problem or providing treatment, our technology ensures care that is better, more efficient, and truly comfortable. Once you've completed a visit at the Dental Center of Aspen, you'll learn what 21st century dentistry feels like!
Happy to Serve All Ages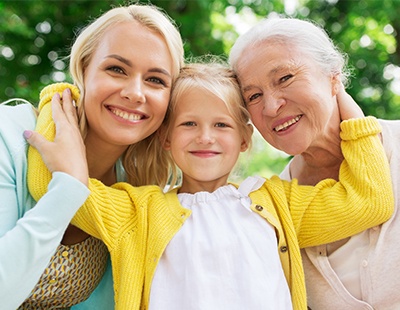 In Aspen Hill, there are so many smiles to care for, and we want to take care of them all! Is your child just getting their teeth? Are you enjoying your golden years? No matter your age, you're welcome at our dental office. Kids love our light and refreshing environment, while adults appreciate our skilled team members and advanced dental services. Whether you've been around the sun 5 times or 50, we're prepared to make your smile brighter than it ever has before!
Ready to Handle Your Dental Emergency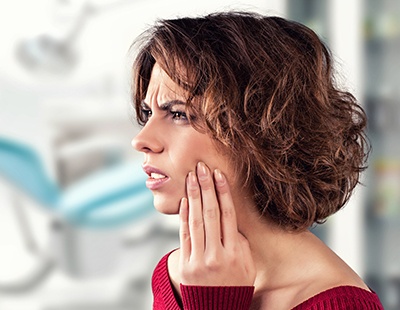 Is your tooth aching and you don't know what to do? Got a chipped or cracked tooth that needs to be repaired? Regardless of what dental emergency you're experiencing, our dentists are ready to get you out of discomfort fast and on the path towards recovery. Dental emergencies need to be handled as soon as possible, and our team has the skills and expertise to ensure your dental issue is no longer a concern.
Sterilization & Infection Control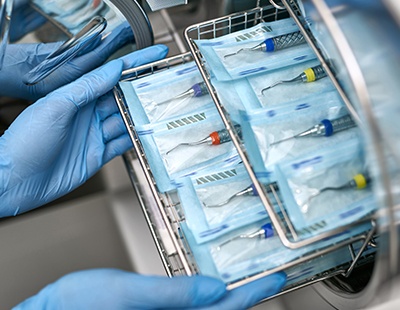 At the Dental Center of Aspen Hill, your health and safety are our highest priority. Not only is our dental office one of the most sanitized places you can be in, but we train all of our team members to practice the most strict infection control protocols possible. Whether you need to have a basic checkup performed or a more complex treatment, such as a dental implant, we'll make you feel safe and secure before beginning any step of your procedure.