Experienced Aspen Hill, MD Dentist
Learn More About
Dr. Sara Saba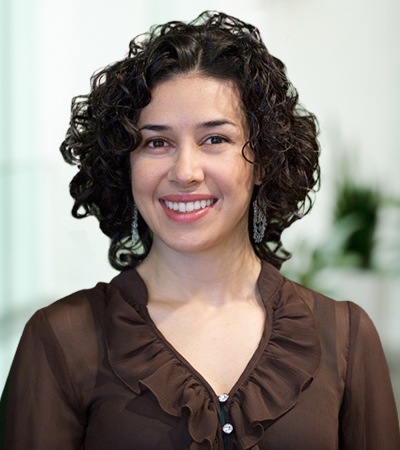 There's so much to love about the dental field according to Dr. Saba. She loves combining art and science as part of her job, and she loves it even more that she gets to help others at the same time! Her dental career spans nearly 10 years. If you want to learn more about her, keep reading her bio below!
Why Did You Choose Dentistry as Your Career?
In dentistry, Dr. Saba can emphasize two of her largest strengths: working with her hands and helping others directly. Once she found dentistry, it was clear that it was the field for her.
Where Did You Complete Your Dental Education?
After attending the University of Maryland at College Park to obtain her undergraduate degree, Dr. Saba decided to stay at the school in order to pursue her doctorate. Since completing her formal education, she's gone on to finish additional courses and expand her skillset in FastBraces®, Invisalign®, and Botox®/dermal fillers.
What Do You Enjoy Doing Outside of Dentistry?
Dr. Saba enjoys spending time with her husband, Dr. Allafi, as well as their one child. They even have another child on the way! When she's not working, you can find her swimming, doing yoga, biking with her loved ones on the weekend, and going on hikes. Throughout her life, she's even traveled to over 50 countries!