Trusted Aspen Hill, MD Dentist
Learn More About
Dr. Cyrus Allafi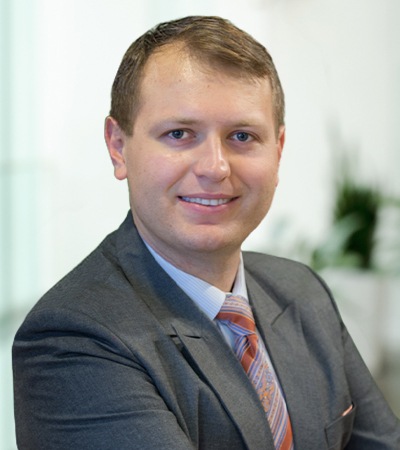 For over a decade, Dr. Allafi has been working in the healthcare field. There are few things he enjoys more than helping patients achieve outstanding oral health for many years to come. Want to learn more about his background? Feel free to read his detailed bio below!
Where Did You Complete Your Dental Education?
Dr. Allafi earned his undergraduate degree at John Hopkins University. He then went on to complete his doctorate at the University of Maryland Dental School.
Do You Have Advanced Dental Training?
Dr. Allafi has completed hundreds of hours of continuing education over the course of his career in order to expand his skillset. During this time, he's focused on many specialties, including dental implants, oral surgery, dental prosthetics, and Invisalign®!
What Do You Enjoy Doing Outside the Dental Office?
Happily married to Dr. Saba, Dr. Allafi enjoys caring for his lovely family. When he's not working, you can find him gardening in his backyard and exploring the beautiful parks all over Maryland. Fun fact: he even designed one of the state's very first natural swimming pools!