Dental Bonding – Aspen Hill, MD
Get Rid of Little Imperfections in Your Smile
Maybe you have an overall great smile except for that pesky little stain or chip on one of your front teeth. If this is the case, you might feel like some of our cosmetic services are a bit too much. Instead, you might be better off with a more conservative treatment, like dental bonding. Our dentists here at the Dental Center of Aspen Hill have used dental bonding in Aspen Hill to improve countless smiles. Keep reading below to learn more about how this procedure works and whether it's just the thing your smile needs in order to truly shine.
Why Choose the Dental Center of Aspen Hill for Dental Bonding?
Correct Multiple Minor Smile Flaws at Once
Treatment Looks Natural and Lasts for Years
Friendly and Caring Dentists and Team Members
How Dental Bonding Works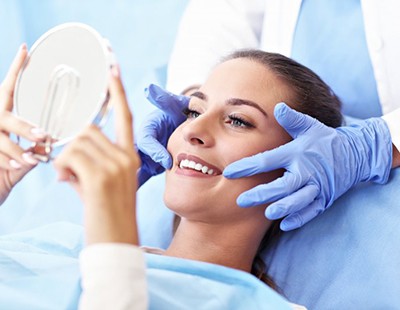 Dental bonding involves using a substance called composite resin. This putty-like mixture of fine particles of plastic and glass comes in a vast array of different colors, so there is always going to be one that blends in with your tooth enamel. Because of this, your results should look perfectly natural.
The procedure is quite simple, and it should be painless since it begins with the dentist numbing the area of your mouth that they'll be treating. After using a shade guide to select the shade of composite resin that most closely matches your enamel, we apply the resin to the tooth layer by layer until it has achieved the perfect size, shape, and proportion. Once this step is complete, we shine an ultraviolet curing light onto the tooth, hardening the resin into place and creating a powerful bond between the tooth and the resin. The tooth is then smoothed and polished, leaving you with a beautifully flawless smile.
Is Dental Bonding Right for Me?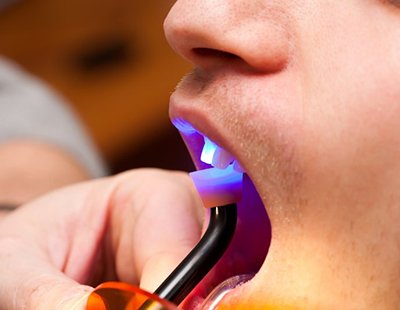 Most patients with minor cosmetic imperfections in their smile would make good candidates for dental bonding. This procedure may be ideal for you if you:
Are in generally good oral health but have a smile that has been damaged by years of wear and tear
Have stubborn tooth stains as a result of aging, tetracycline exposure, or dental fluorosis
Wish to close small gaps between your teeth without having to undergo orthodontic treatment
Benefits of Dental Bonding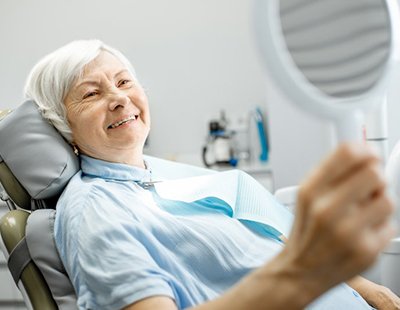 While no cosmetic treatment is perfect for every single patient, dental bonding offers many benefits, such as:
The procedure usually takes just one appointment and uses an inexpensive material, so it can fit into almost anyone's schedule and budget.
Very little, if any, enamel must be removed, making bonding a more conservative procedure than other options like veneers or crowns.
Due to the composite resin's customizable nature, strangers shouldn't be able to tell you even got dental work done.
As long as you take care of your teeth with regular brushing, flossing, and checkups with your cosmetic dentist in Aspen Hill, your results should last for years to come.
Are you ready to get rid of little imperfections in your smile? Contact our office to learn more about whether dental bonding is right for you!