FastBraces® – Aspen Hill, MD
A Natural Solution for Ridding Cavities
You're tired of your crooked smile and misaligned bite, but you don't particularly like the idea of spending several years wearing traditional braces. Even the idea of wearing clear aligners for an entire year doesn't fall into your desired expectations, so what do you do? At Dental Center of Aspen Hill, we are pleased to offer a truly unique orthodontic solution that produces fast and effective results. Although FastBraces® in Aspen Hill looks similar to traditional metal braces, the brackets are triangular and move both the roots and crowns at the same time. As a result, you can expect your treatment time to be significantly less! To learn more about FastBraces®, contact us to schedule a consultation.
Why Choose Dental Center of Aspen Hill for FastBraces®?
Safe, Fast, and Effective Results
Trusted, Respected, and Highly-Qualified Expert Team
Versatile Solution for Treating Common Orthodontic Problems
How Do FastBraces® Work?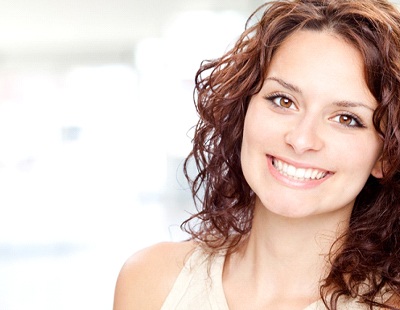 Instead of using traditional square metal brackets, FastBraces use triangular brackets and a single wire to move the roots and crowns of your teeth at the same time. With traditional braces, these two movements occur separately, but with FastBraces, it is simultaneous, allowing patients to achieve results quicker than ever before.
Who is a Good Candidate?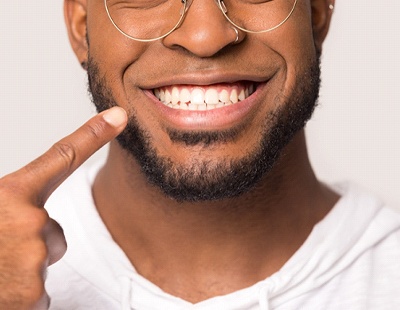 From children to teenagers and even adults, FastBraces can be a great solution for patients of all ages. Delivering beautiful results, this alternative orthodontic treatment can address all types of problems, including:
Poorly aligned bites (i.e. overbite, underbite, open bite, crossbite)
Crowded teeth
Crooked teeth
Gaps between teeth
If you possess any of these common orthodontic problems, you may be a qualified candidate for treatment. However, if you have chronic jaw pain, impacted teeth, or a more complex bite, FastBraces may not be for you.
An initial consultation with one of our qualified team members will be the first step in determining if you are able to move forward with FastBraces.
What are the Benefits?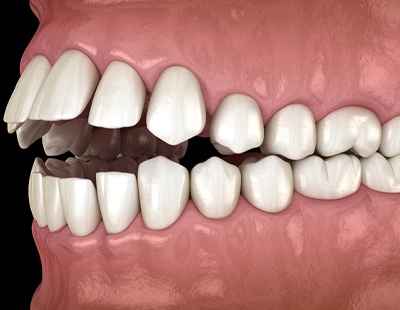 Apart from their ability to straighten teeth in Aspen Hill, FastBraces offer many great benefits for qualified patients, including:
Improved comfort during treatment because the simultaneous movement of both your crowns and roots requires less forceful movement and adjusting when visiting our office.
Faster results, as FastBraces eliminate the two-step process required when wearing traditional braces. Instead, full tooth movement occurs at the same time, allowing patients to see results in as little as a few months. Some cases can take about a year.
The FastBraces system was developed 20 years ago by a Dallas orthodontist and has gone through decades of research and development. It is now used by dentists and orthodontists throughout the world.
When compared to traditional braces, it is considered more affordable because of the decreased amount of time patients spend wearing them.
There is a decreased chance of needing tooth extractions when preparing for FastBraces.
Your appointments will be fewer (only every six weeks or so) and will be quite short, as our team will only need to review your progress to ensure everything is moving along properly.