Smile Makeover – Aspen Hill, MD
Transform Numerous Aspects of Your Smile
Do you have one or more imperfections in your smile that take away from your overall appearance and confidence? Fortunately, there are a wide array of cosmetic treatments available that can help to correct aesthetic imperfections that litter your teeth. At Dental Center of Aspen, we offer smile makeovers to transform numerous aspects of your smile in the best possible timeframe. With a combination of restorative and cosmetic services, you can enhance the natural beauty of your pearly whites. Schedule a consultation with us to find out if a smile makeover is the right solution for you!
Why Choose Dental Center of Aspen Hill for a Smile Makeover?
Committed, Friendly Dental Team
Dental Membership Club
Early Morning and Evening Appointments
How Does a Smile Makeover Work?
A smile makeover is simply a combination of restorative and cosmetic treatments to transform the function and appearance of the teeth. At your initial consultation, we will discuss your smile goals to determine which services can be used to benefit you. It is recommended that you bring some inspiration photos as well so we can better understand exactly what you have in mind and achieve your ideal results. After closely examining your smile, a plan will be put together, and we can begin working towards the final outcome.
The Benefits of Getting a Smile Makeover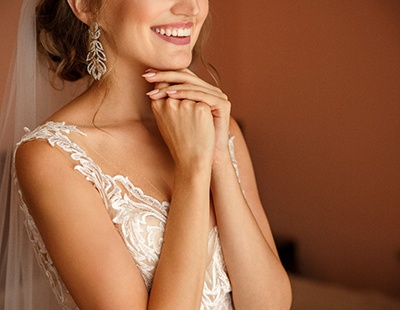 When you invest in a smile makeover, you can expect all sorts of different benefits. Here are just a handful of them:
Improved function of your smile
Better oral health
Increased confidence
More youthful appearance
Long-lasting results
Understanding the Cost of a Smile Makeover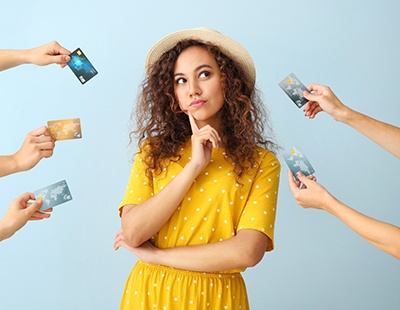 There are numerous factors that you should think about when considering a smile makeover – cost being one of the most important. Because each treatment plan is based entirely on your smile goals, the cost will vary for each person. During your initial consultation, we will cover all of the bases, including your financial options, so you have a full understanding of what you can expect before your treatment begins. We're happy to help you navigate the cost of your smile makeover to make the process as stress-free as possible.
Smile Makeover FAQs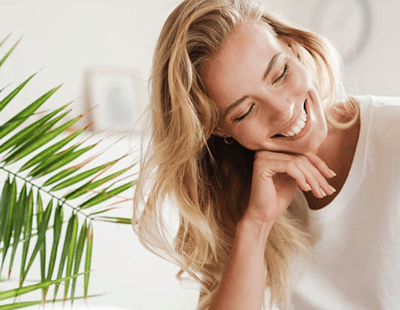 If you've been interested in completely transforming your teeth to match your dream look, then a smile makeover may be the ideal solution for you. With various treatment options available, you can be sure our team will deliver incredible results to optimize your grin. However, it's natural to have some questions and concerns about the procedure before committing to anything. Since every patient's smile is unique, you won't expect the same experience with your makeover. To provide clarity, we've listed some of our most commonly asked questions about smile makeovers in Aspen Hill. Read on or call us today to schedule your consultation!