Tooth Extractions – Aspen Hill, MD
We Can Safely Remove Problematic Teeth
At the Dental Center of Aspen Hill, we want to do everything possible to help our patients save their natural teeth if we can. However, there are some circumstances where it's actually better to remove a tooth that has become so damaged that it actually puts neighboring teeth at risk (as well as future oral health.) Keep in mind that extractions are only considered once we've examined all other treatment options. However, if you or a family member needs one, you can trust our team to make sure it tooth extractions in Aspen Hill, MD are as smooth and comfortable as possible.
Why Choose the Dental Center of Aspen Hill for Tooth Extractions?
Treatment is Completely Pain-Free
Many Tooth Replacement Options to Consider
Friendly and Caring Team of Dentists
When Would You Need a Tooth Extraction?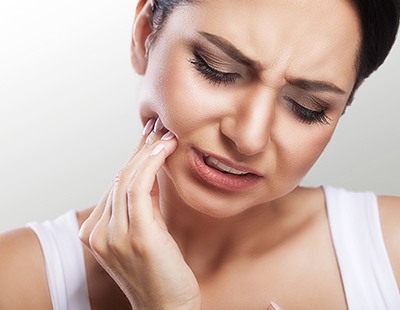 Our team will typically recommend an extraction in the following circumstances:
Two-thirds of the enamel is damaged by tooth decay.
The overall structure of the tooth is completely compromised.
The supporting tooth has been weakened due to advanced gum disease.
Additional room is necessary in the mouth for another treatment (i.e. orthodontics or dentures.)
Baby teeth are preventing proper development of adult teeth.
With the help of local anesthetic, most patients note that they don't feel anything during their treatment. After just 2 to 3 days of healing, they'll say that their mouth feels totally normal once again.