Meet the Dental Team – Aspen Hill, MD
Your Dedicated Team Can't Wait to See You
When you meet our dental team, you'll learn how much they love taking the stress out of your dental care. Whether you need help scheduling, getting comfortable in the dental chair, or determining your payments, they'll be by your side, answer any questions that you have, and meet all of your personal needs. They are one of the biggest reasons why our dental office has such a fun and relaxing atmosphere that our patients love! From your very first visit, you'll appreciate their service. If you'd like to start getting to know them, feel free to read about them below!
Mani, Office Manager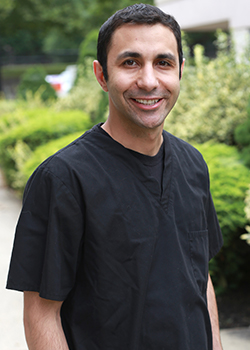 Originally from Houston, TX, Mani originally studied at the University of Maryland and is certified in CPR. Today, he is very proud to be a member of the My Frederick Dentist team and enjoys helping patients every day. Outside of work, he has a very supportive family. His hobbies include bowling, going out to eat, and watching UFC. In the past, he studied abroad in Germany and actually speaks four different languages as a result!
Misty Mackey, Registered Dental Hygienist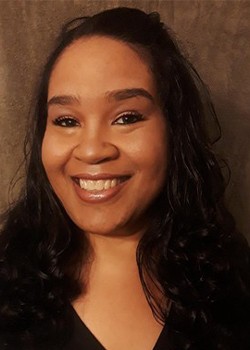 Misty joined the Dental Center of Aspen Hill family in November of 2018. She is truly grateful and thankful for having found a great team to work with everyday. Meeting new people and establishing relationships with her patient is what hygienist Misty enjoys the most about her job. Misty's patients like her friendliness and her willingness to explain treatments in terms they can understand. She enjoys talking to her patients about their oral health.
When she is not in the dental office, Misty enjoys spending time with her friends and family, especially her young son, listening to music, creating art and reading books on any and all topics.
Anh, Dental Hygienist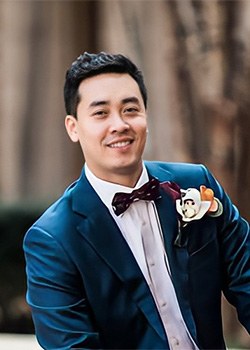 A Maryland native, Anh completed his studies at UMBC and Fortis College. In addition to having 5+ years of experience in the dental field, he is certified to administer local anesthesia and nitrous oxide sedation. When asked about his favorite part of his job, he shared that it's interacting with patients and educating them on how to better live their lives through oral hygiene.
When he isn't at the office, you'll most likely find Anh spending time with his wife and dogs. He also enjoys traveling, hiking, kayaking, going on beach trips, playing basketball, watching movies, and feasting on delicious foods!