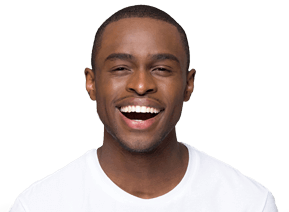 $99 New Patient
Special
Includes Exam, X-Rays & Cleaning
*In the absence of gum disease and cannot be used with dental insurance
Request
an Appointment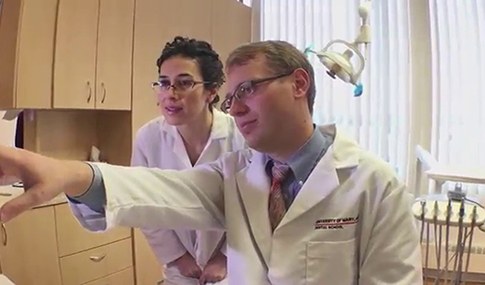 Why Choose

Dental Center of Aspen Hill?

Your dental office should make you feel relaxed, not stressed out. That's why our dental team goes above and beyond to make your long-term oral care simple, accessible, and high-quality. We look forward to making you feel confident about your future visits and treatments at the Dental Center of Aspen Hill!
---
Meet Your Dentists
Dedicated to Your Oral Health
At the Dental Center of Aspen Hill, we believe that collaboration is key to a better dental care experience. That's why we have highly-trained and passionate dental professionals all under one roof. Our dentists in Aspen Hill combine their unique backgrounds, skills and dedication for truly exceptional customer service, resulting in more comprehensive care for you and your family members. They look forward to helping all patients achieve a confident and healthy smile that lasts for life.
"Most wonderful experience! I consider myself extremely lucky to find this place. Everyone I met at the Dental Center was extremely professional and helpful and polite. In my 50 years with dental offices that I visited this is by far the best. I had an extraction which was done quite painlessly. Dr. Cyrus who did the extraction is such a wonderful person who puts your worries to rest with his assuring words. Last and not the list, the prices are very reasonable. I will definitely recommend this place to my friends."
Sam B., Silver Spring MD
"Wonderful caring dentists with great staff. Top notch care without judgement. They have definitely taken my sad looking frown and turned it upside down and now I smile constantly!!"
Sherri T., Walkersville, MD
"I've been here twice and both visits were quick and pleasant. The hygienists are all friendly and extremely knowledgeable and the dentist was friendly. They sent a thank you card after my first visit and it was personal and just a nice touch. I would definitely recommend this dental center to friends and family."
Natalie B., Middleton, MD
Read More Reviews
Several Dental Services
at One Dental Office
Every person has their own unique smile goals, all of which can create many different treatment paths for them over the years. Our team in Aspen Hill, MD is prepared to address all of them! Whether you want to replace missing teeth, complete a detailed smile makeover you've always wanted, or get your family's long overdue exams and teeth cleanings completed, our team works hard to provide as many dental options as possible. With multiple dentists in-office, we can even reduce the number of referrals needed for outside specialists.
Explore All Our Dental Services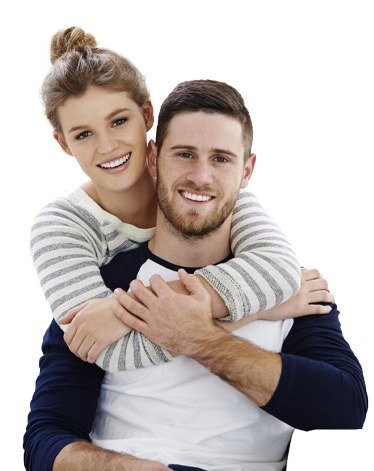 Our Dentistry
How can we help you smile? Select an item to learn more.
Pay for Your Care in 3 Different Ways
Caring for Community
We Love Silver Spring
At the Dental Center of Aspen Hill, we love helping our patients smile brighter in more ways than one. Whether it's through our dental treatments or out in the neighborhood, our doctors regularly provide their support to causes that are making a difference. The Believe in Tomorrow's Children Foundation is just one of these organizations.
Get Involved with Us