Periodontal Treatment – Aspen Hill, MD
Giving Your Teeth a Healthy Foundation
Your teeth are obviously very important to your oral health, but your gums matter a great deal too! When too much plaque and bacteria is able to collect on them, they can lead to an infection known as gum disease. This is characterized by redness, swelling, and bleeding, and these are just the early symptoms. Without professional care, your teeth can even fall out. If your gums feel more sensitive than usual, call the Dental Center of Aspen Hill today! We can provide you with localized options for periodontal treatment in Aspen Hill, MD that is necessary to restore and protect your smile!
Why Choose the Dental Center of Aspen Hill for Periodontal Treatment?
Routine Gum Screenings During All Checkups
Detailed Specialty Cleanings to Remove Infections
Advanced and Comfortable Dentistry via Laser Gum Care
Scaling and Root Planing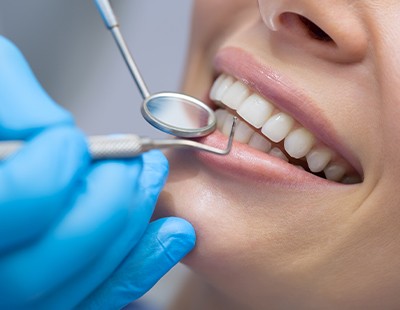 While similar to a routine dental cleaning, scaling and root planing treatment is meant to focus solely on the roots of the teeth the gum line. During scaling, we use an ultrasonic cleaner to remove plaque and deposits around the roots of the teeth. These deposits are the underlying cause of gum disease. Then, we'll begin smoothing out the rough surfaces of the roots so that it's far more difficult for plaque to collect on them moving forward. This reduces the risk of reinfections later.
Antibiotic Therapy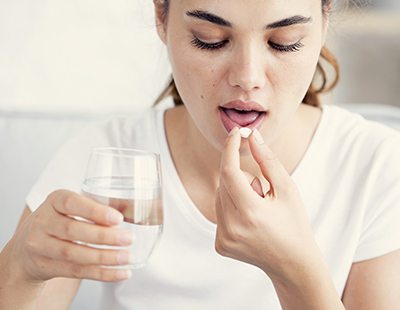 In between your teeth there are very tiny spaces known as periodontal pockets. These are the main spots where gum disease bacteria typically gathers and develops. Since they are quite difficult to clean with regular dental instruments, we opt for topical antibiotic therapy instead. The medicine we use is called Atridox and it is applied just below the gum line. After about a week of the medicine slowly dissolving and seeping into the pockets, even the most well-hidden bacteria is removed.
Soft Tissue Laser Dentistry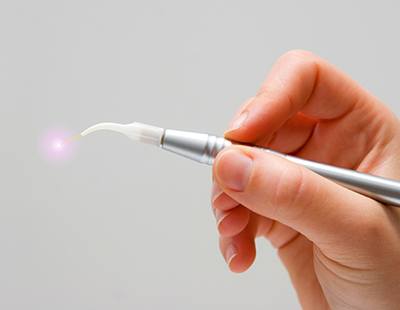 To make your treatment even more comfortable, we use a soft tissue laser to remove any harmful bacteria from along the gum line. Through a concentrated beam of light, the soft tissue laser vaporizes all bacteria, leaving healthy gum tissue completely untouched. Since this advanced instrument emits no heat, sound or vibrations, you likely won't even need local anesthetic to complete your treatment!